No heart is stronger than a mom's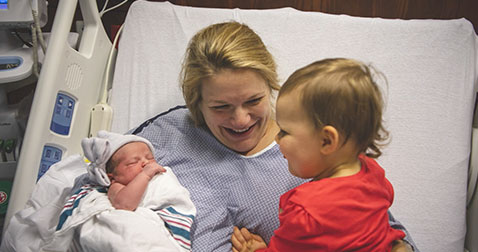 Protecting Families Starts with Heart
Every beat of a mom's heart is filled with love for her children, her husband, her family. There is no heart stronger.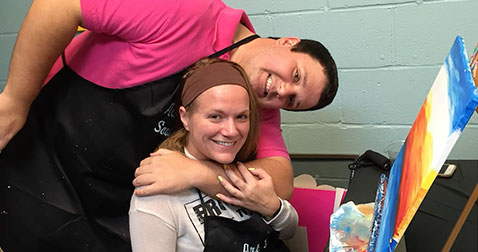 Jessica always dreamed of becoming a mom. Then, she suffered a major stroke and every second became critical to her survival. Thankfully, your support of lifesaving research gave Jessica the treatment – and hope – she needed in her darkest hour.
The American Heart Association funds more cardiovascular disease and stroke research than any not-for-profit organization except the federal government.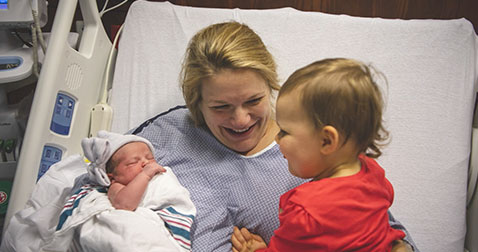 Eight months after her nightmare began, Jessica was strong enough to continue her rehabilitation at home. Today, she's married with two daughters. And, their family is grateful to be enjoying another Thanksgiving, together. Thanks to you.
"I get to live my life like nothing ever happened. That doesn't happen to everyone," she says, holding back her tears of joy.
Thank you so much,



Bert Scott
Chairman of the Board
Volunteer, 22 Years
American Heart Association – American Stroke Association
Categorized in: American Heart Association